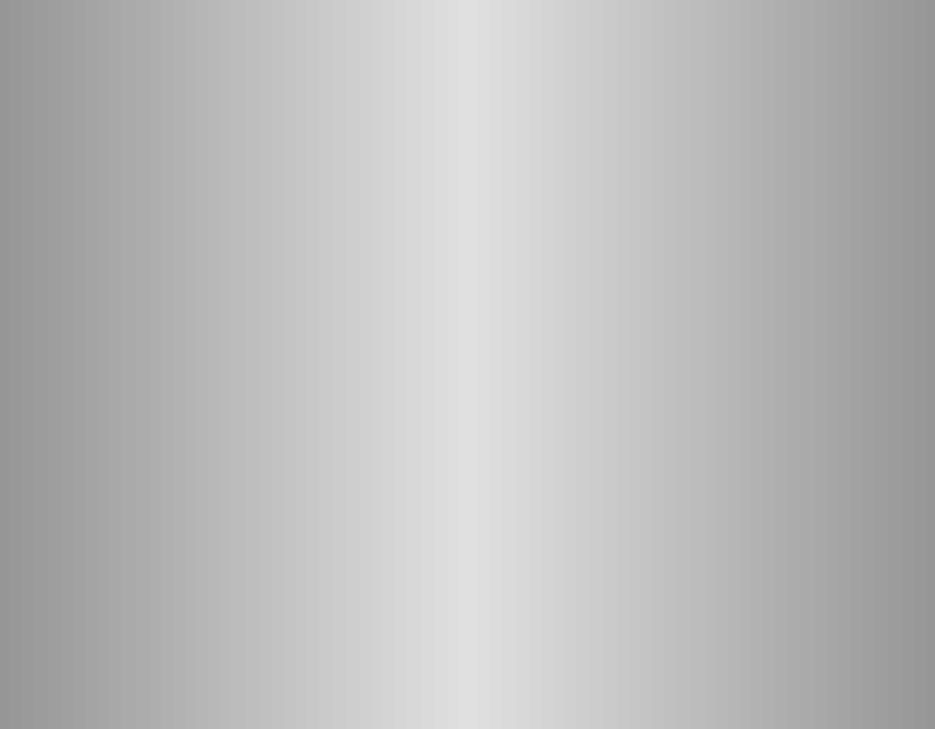 Commercial Companies - US and International


Regardless if your requirement is to find new business or to optimize your current operation, NGI-Solutions can provide the assistance essential to your success. We have proven capabilities in researching opportunities, developing the winning strategy and then writing a comprehensive and professional response to the requirement.

If your need is to optimize your current operation, the NGI-S team offers demonstrated capabilities in the following areas and more:
• Strategic planning
• Material handling and logistics
• IT systems planning and design development and implementation
• Operations analysis and optimization
• Contract administration
• Transportation analysis and optimization
• Equipment sizing, selection, and layout
• Facility layout
• Workload analysis
• Strategic acquisition planning
• Monitor performance, assess progress, adjust as required

Contact us so we can help you.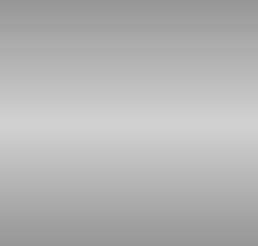 Services