Postal Organizations - US and International


The citizens of virtually every industrialized nation in the world are demanding more and more from their respective posts. Additionally, the posts are driven for improvement by company stock holders, spiraling costs, inflation, or simply wanting to compete in a very competitive world market. Regardless of your reasons NGI-S is uniquely positioned to assist Postal Administrations world wide achieve their goals.

NGI-S can provide management and technical consulting services in the areas of postal automation, material handling transportation and logistics; facility expansion, relocation or optimization; address hygiene and data quality systems; postal policy and business practices; commercial applications of postal developed technologies; postal IT systems design and development; and postal mail processing, delivery and retail operating processes and associated costs.

Our team of former US Postal Service and supporting industry employees each have years of experience and are ready to use their collective knowledge, skills and abilities in assisting you achieve your short and long range goals.

Contact us so we can help you.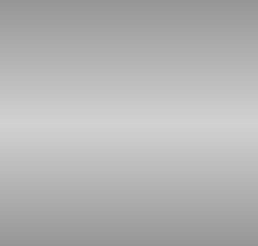 Services