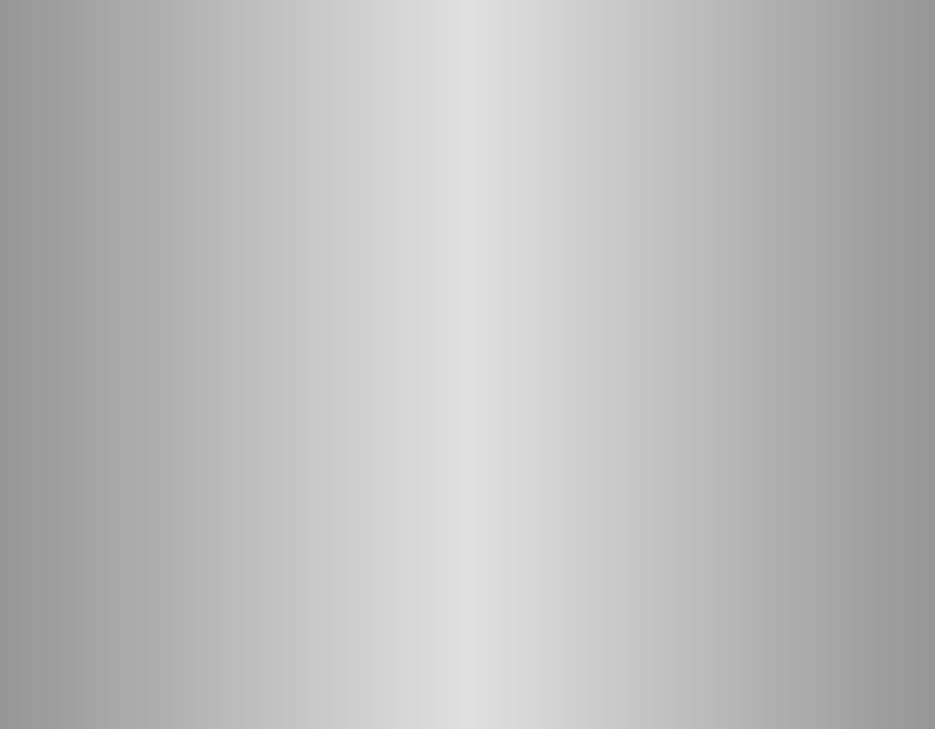 Support Services


NGI-S offers myriad support services based on the years of practical experience of our team. From network optimization to fixed and non fixed mechanization to designing the optimal facility layout NGI-S can help you achieve your goal of a sleeker more efficient operation.

Visit our Team page to see what we can do for you, or click on a link below to discover what we can offer your company.

• US Government Agencies - MOBIS
• Postal Organizations - US and International
• Commercial Companies - US and International

Contact us so we can help you.

Services