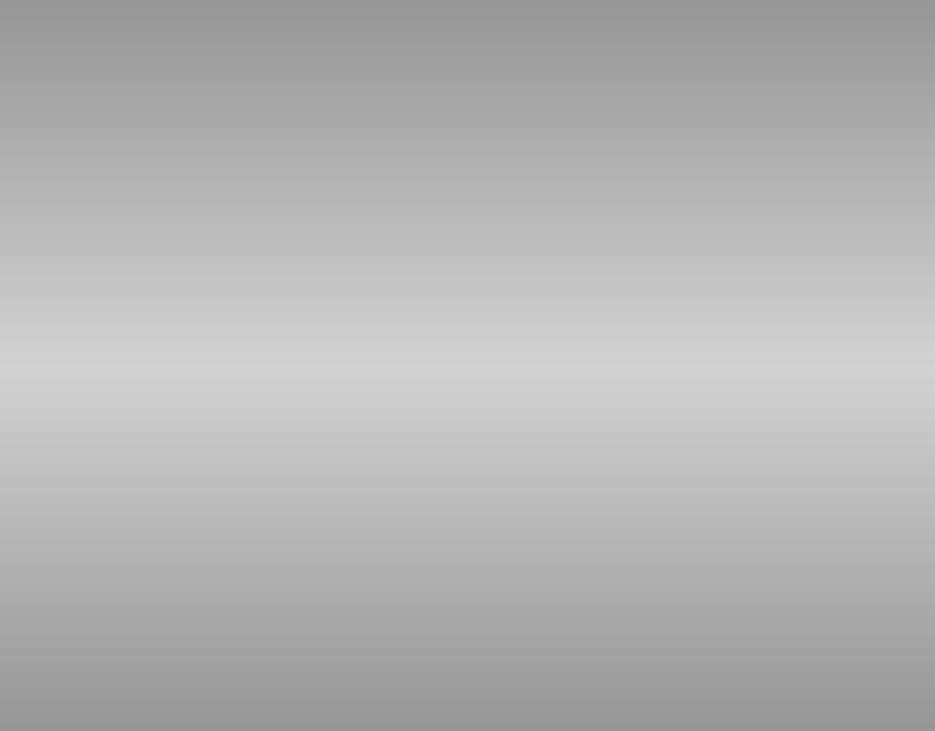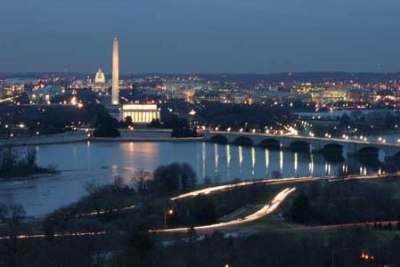 INTERNATIONAL GOVERNMENT AND INDUSTRY CONSULTANTS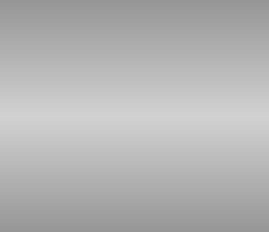 is a management and technology consulting firm specializing in strategy development and execution, business development and marketing and sales
to industry, US and International Governments and postal organizations world wide and their respective commercial supplier base.
NGI-Solutions
NGI-S offers results oriented consulting services to industry, governments and postal administrations in the US and internationally.

See What We Can Do For You.
Services